Shop our available remnants for your next granite project
Granite Remnants St. Louis, MO
Looking for granite remnants?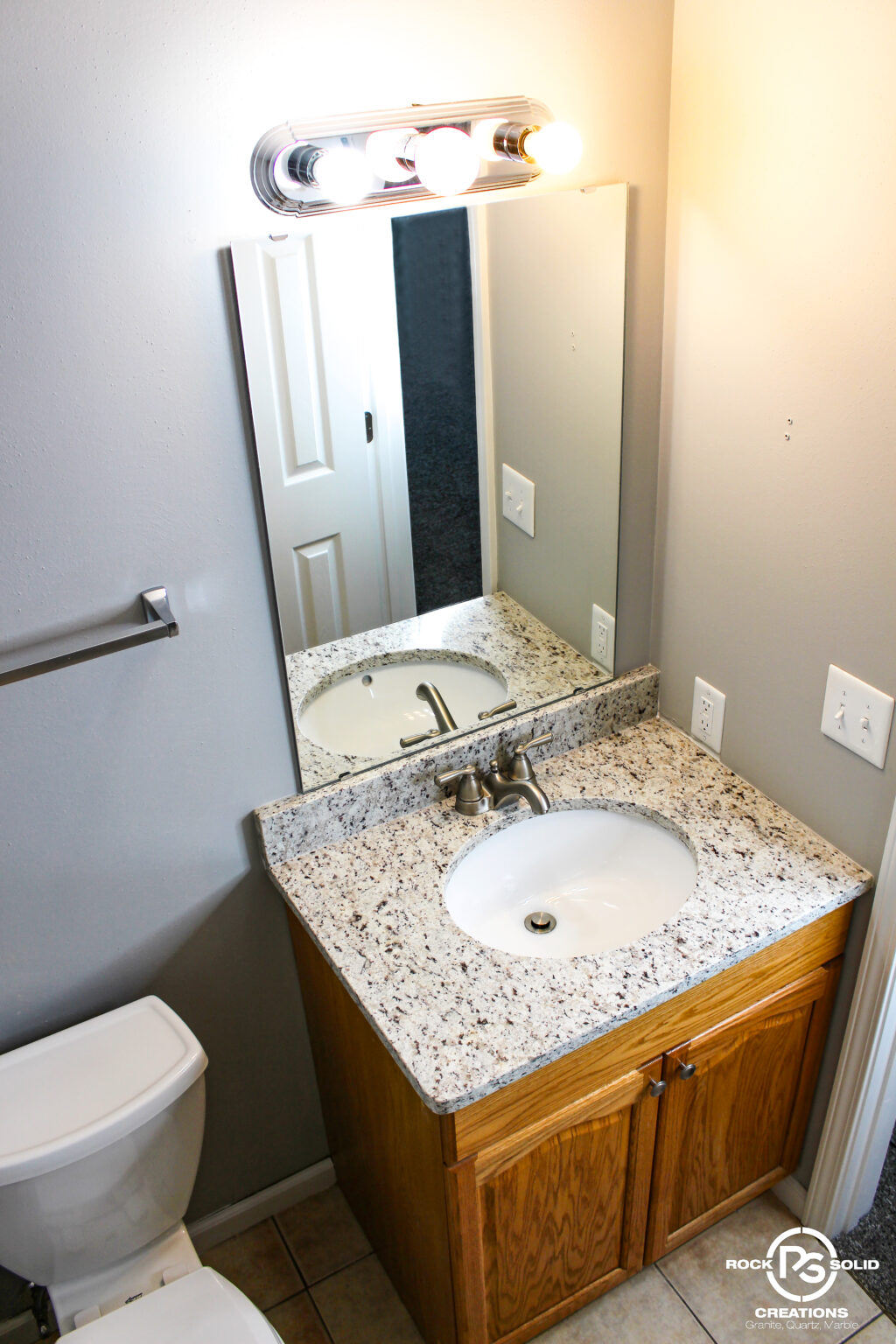 While leftover granite remnants are usually too small to use for a kitchen countertop, it's possible to create coffee tables, backsplash, desk tops, windowsills and more. We offer remnants at affordable prices so homeowners can select their dream granite or quartz at a fraction of the original cost. Not only is using a remnant for your countertop project cost effective, but it's also an eco-friendly choice you can be proud of.
Remnants can be used to create countertops for a variety of projects:
Known for its durability granite is heat, scratch, and stain resistant. Like most natural stones, granite requires a sealant, which is applied by the fabricator at the time of install.
Most sealants can last 10-15 years. Sealants can be purchased from a home improvement store and easily applied with a cloth. If water or oil does not bead up on the surface, it's time to reseal. Need more information about Granite? Check here. 
Our team is here to help you find the perfect sinks & faucets for your new home or business project!