Granite Fabrication St. Louis, MO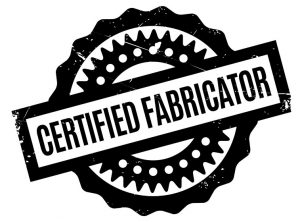 #1 Fabricators In The St. Louis Area
We have invested many years selecting the finest craftsman in the industry. Our employees from sales to fabrication, fabrication to installation, have seen it all. They truly are the professionals of their field. Every job is given their full attention and due dilligence to ensure your finished prodct is of the finest qaulity this industry can deliver. Rock Solid Creations only employs the best of the best and you have our guarantee that your job will exceed your expectations when complete.
Rock Solid uses top of the line technology to fabricate your products. We are the only fabricator in the St. Louis area to use a BACA robot with Veinmatch software and a lazer templater LT55 2D-3D.
The laser templator significantly increases the efficiency, accuracy, and speed of templating. Offering intuitive 2D and 3D laser templating capabilities. The LT55-2D3D allows you to measure faster and with great accuracy in order to quickly meet the expectations of today's customers.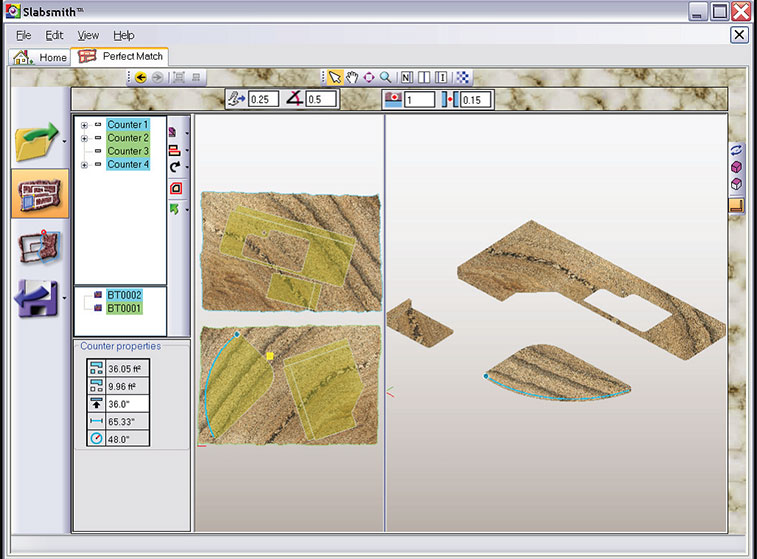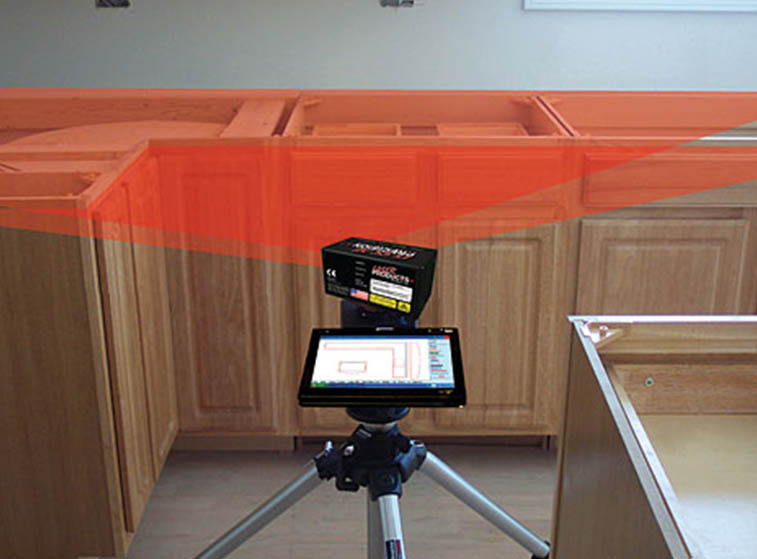 Our team is here to help you find the perfect sinks & faucets for your new home or business project!