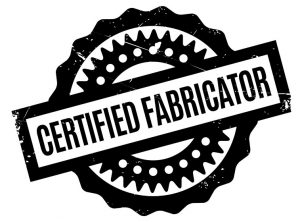 #1 Fabricators In The St. Louis Area
We have invested many years in selecting the finest craftsman in the industry. Our employees from sales to fabrication, fabrication to installation, have seen it all. They truly are professionals of their field. Every job is given its full attention and due diligence to ensure your finished product is of the finest quality this industry can deliver. Rock Solid Creations only employs the best of the best and you have our guarantee that your job will exceed your expectations when complete.
Rock Solid uses top-of-the-line technology to fabricate your products. We use a BACA robot with Veinmatch software and a laser templater LT55 2D-3D.
The laser templater significantly increases the efficiency, accuracy, and speed of templating. Offering intuitive 2D and 3D laser templating capabilities. The LT55-2D3D allows you to measure faster and with great accuracy in order to quickly meet the expectations of today's customers.
Rock Solid Creations is a leading granite business renowned for its exceptional craftsmanship and precision in the fabrication of countertops and backsplashes. With the innovative use of our cutting-edge technology, particularly the RBACA (Robotic-Based Automated Cutting and Assembly) robot, we have revolutionized the granite fabrication process. This advanced robot, coupled with our vein match software and laser templator, enables us to deliver flawless and customized products that fit seamlessly into any space.
One of the key advantages of our RBACA robot is its ability to ensure precise measuring. With a remarkable accuracy of 1/16 inch, our robot guarantees precise installations, eliminating the need for costly reworks. This level of precision saves our customers both time and money, as they can be confident that their countertops and backsplashes will fit perfectly in their intended locations. Whether it's a complex countertop with intricate angles or a straightforward backsplash, our RBACA robot ensures that each piece is fabricated with utmost accuracy.
In addition to its precise measuring capabilities, our RBACA robot also offers robust editing capabilities. This means that we can make on-site adjustments and modifications to cater to our customers' specific preferences. Whether they want to add unique features like backsplashes, waterfall edges, corners, edge profiles, or even drop-ins, our robot can accommodate these requests seamlessly. With the ability to make real-time adjustments, our customers have the opportunity to actively participate in the fabrication process, ensuring that the final product meets their exact specifications.
At Rock Solid Creations, we take pride in our commitment to excellence and our utilization of cutting-edge technology to deliver superior granite products. With our RBACA robot, vein match software, and laser templator, we offer a level of precision and customization that is unparalleled in the industry. Whether you're looking for a stunning countertop or a stylish backsplash, you can trust us to provide you with a flawless product that perfectly suits your needs. Experience the difference of our Rock Solid Creations and let us transform your space into a work of art.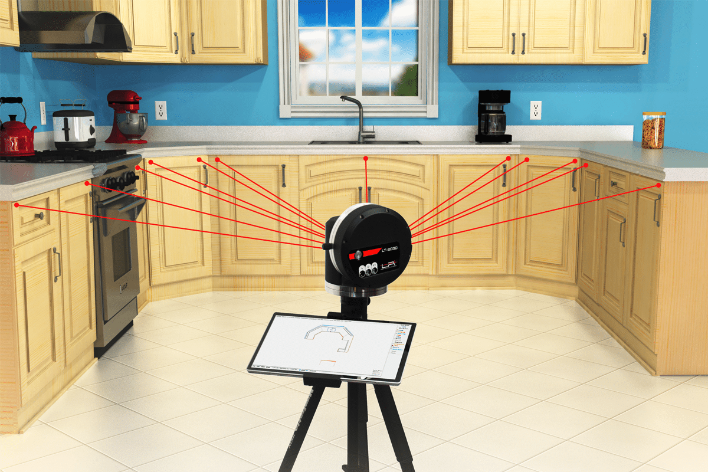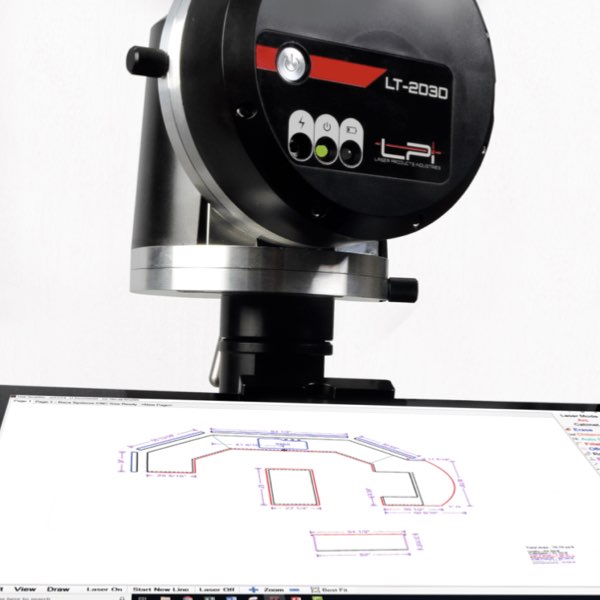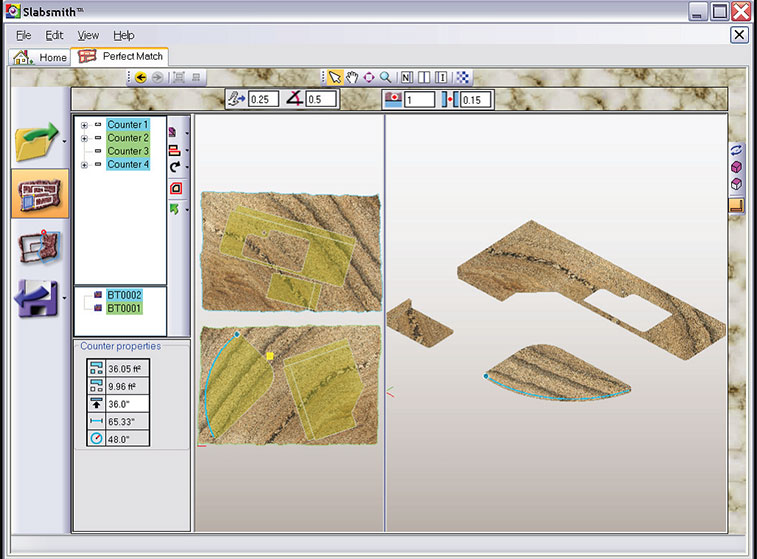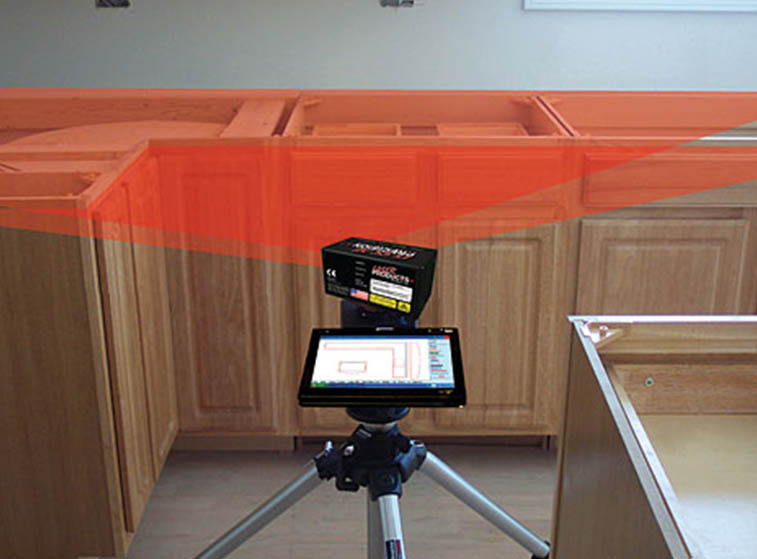 Our team is here to help you find the perfect sinks & faucets for your new home or business project!